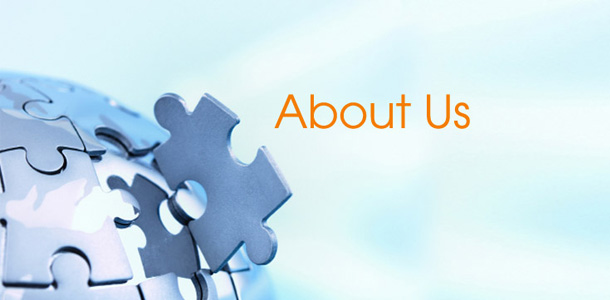 Right Ways Logistics is established to become the leading logistics company based in Pakistan. With a philosophy of service and reliability, our team of dedicated professionals observes and listens, understanding business requirements before providing strategic solutions to our customers.
We have the resources to ensure a quality logistics solutions to get the freight destined on time.
We are a company, who is capable of providing logistical solutions designed to meet the diverse needs of today's demanding business environment. Right Ways Logistics will feel proud on each partnership we establish between the clients we serve.